Assumption of Mary is a holiday that is celebrated in France on August 15 every year. A pilgrimage for this holiday is in town Lourdes France close by Spain. It is a catholic belief that the Virgin Mary taken to heaven by God. Many people attend church on that day. out in the country festivals are held. Fun activities such as sports, communal meals, markets, and parades. It is seen as a quiet day.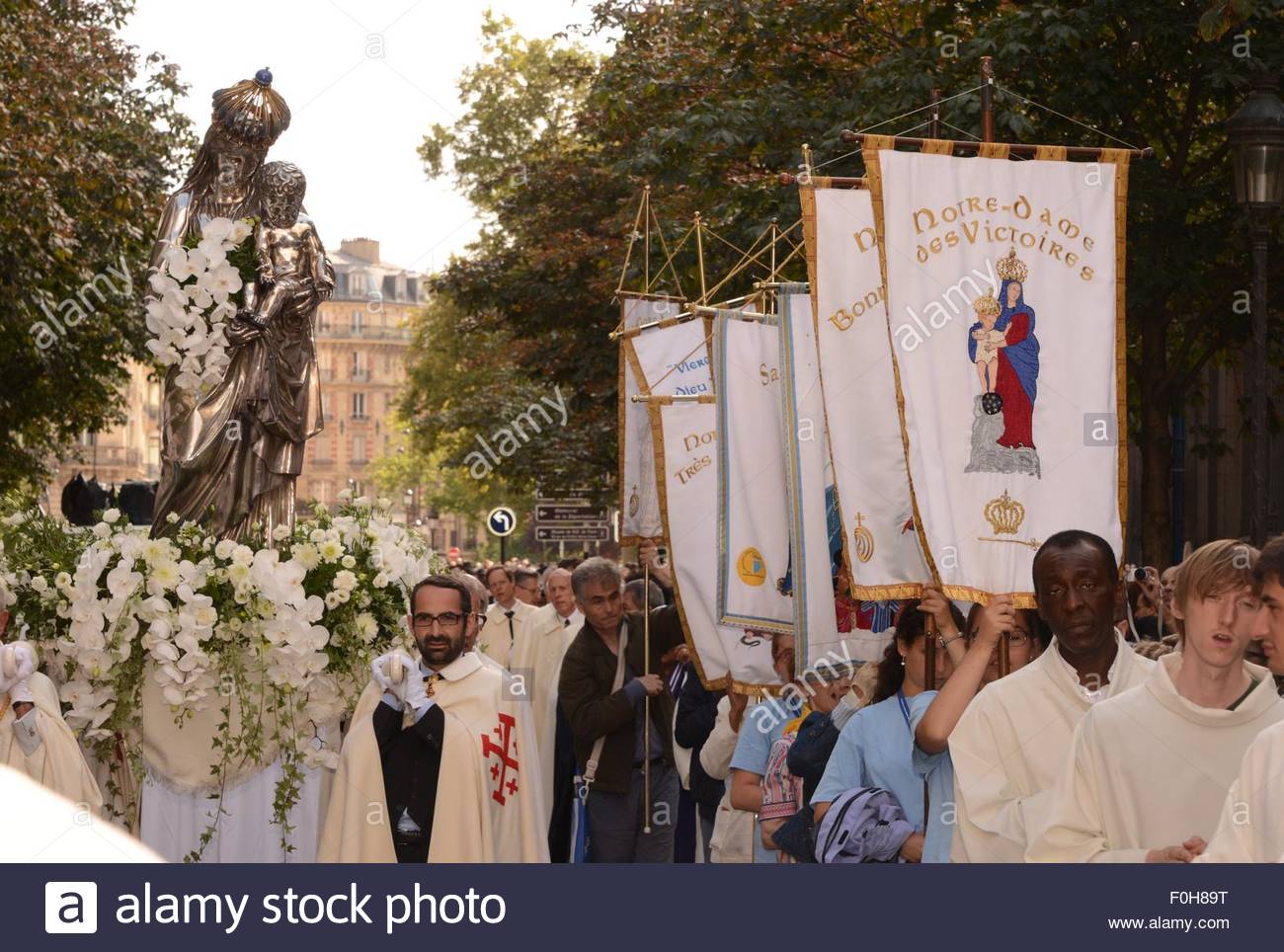 This holiday makes me want to go to France because I regularly hear about the Spanish celebration of day of the dead. On that day all of the people usually celebrate the dead spirts coming home and then leaving again. Yet this holiday is celebrated for someone leaving the earth. I find this interesting because it reminds me of the Spanish holiday Day of the Dead.
I think visiting France and learning more about religious and cultural traditions would be a great experience. I want to be able to fully understand and experience what it is like to live in France. This holiday makes me think about my own religion of Christianity and see how commonly the holidays are shared around the world. How common is this holiday in France? How many people from the younger generation celebrate this? Do people feel that this holiday is important enough to celebrate when they move away from home?